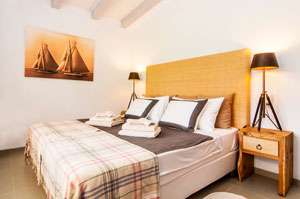 Manifold opportunities await you, just contact us for free to ask about the various options:
Book to stay during the olive harvest in October. A special and memorable highlight.
For your winter experience you can book:
An individual language class directly in the finca.
Healthy and energeticly through the winter.
Hiking and cooking together.
Learn the tricks and techniques of the Mediterranean kitchen in a cooking class.
Or simply relax with some yoga.